Chimneys & Flues
In order to protect your home from the risk of chimney fires, and to make old, large flues work efficiently they should be lined. This is a specialist job and is best undertaken by a professional and experienced company. We pride ourselves on our high quality workmanship.
• We use specialist products and methods and find that most existing flues can be lined.
• We reline flues using Isokern Pumice or stainless steel flexible lines. New build flues are fitted with Isokern Pumice or stainless steel twin wall liners.
• Chimney stacks often need rebuilding due to damp penetration into the loft or attic room. We can carry out this work using materials to match your existing chimney stack.
Houses built before 1965 are unlikely to have a flue lining. Post 1965 building regulations have required all flues to be lined.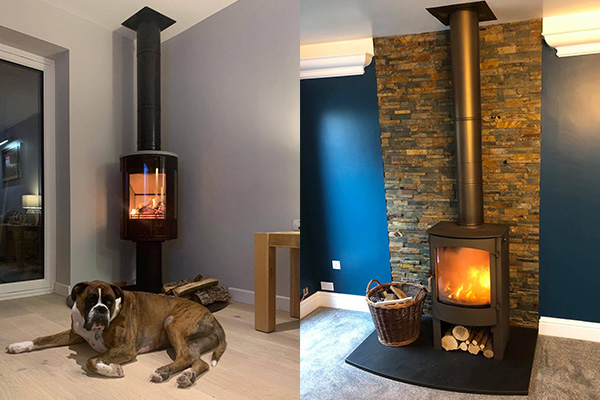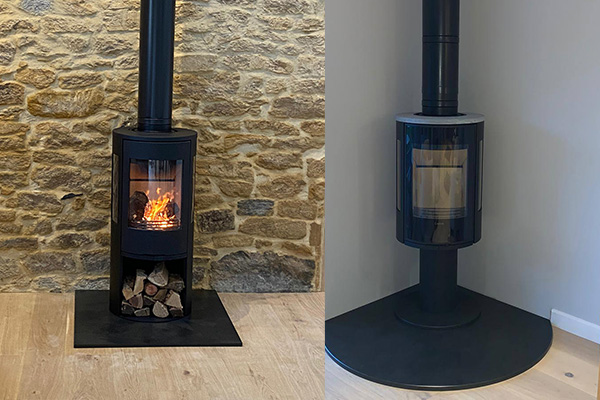 No Chimney…No Problem!
If you would like a wood burning stove, but don't have a chimney at RA Wicks we can provide twin wall flue components to suit your requirements.  The simplest most cost effective fire solution made from rigid stainless steel flue pipe. This solution is ideal for new homes or older properties where the flue is no longer viable so you can have the fire  you've always wanted.